The Need for Professional Help
Removing junk items, waste, garbage, and even yard debris can be a lot of work. It may seem easy, but it can quickly become overwhelming.
It will take more than one pair of hands to do a complete cleanout of your place. There is so much to get rid of that it will take a lot of time and even more manpower. This is why there is a need to hire professionals.
You need the expertise, manpower and the special mode of transportation to dispose of all that waste. 406 Removal & Hauling has your back. Hire professionals like us to do that dirty work.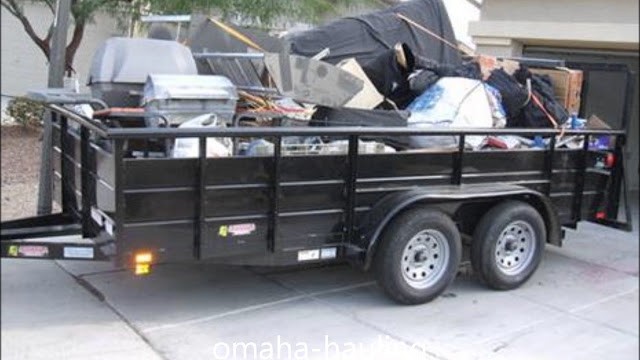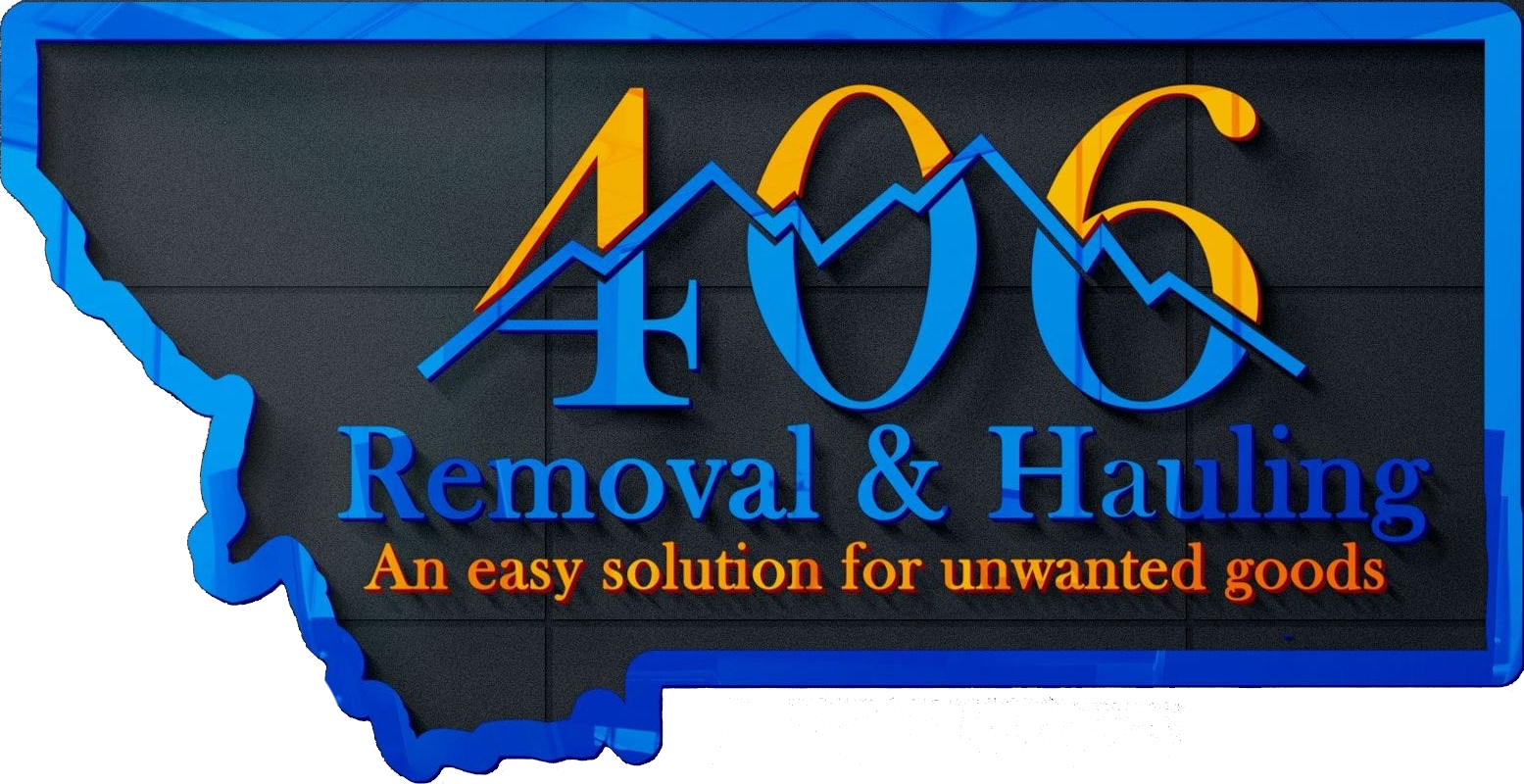 Clients in the Gallatin Valley and beyond can expect nothing but quality results from our cleanup services and more because of the processes we follow. We come fully equipped for the task, which includes garbage bags, boxes, containers, and pushcarts so we can easily get rid of items no matter how heavy or large. We will be careful with the removal and we will be able to dispose of them properly and completely with the help of a truck and trailer big enough to make it all fit. Your place will be cleaned out in no time.
We treat your property as if it were our own property.
We sort and Recycle as much as we can
Clean and Professional
Tried and True Processes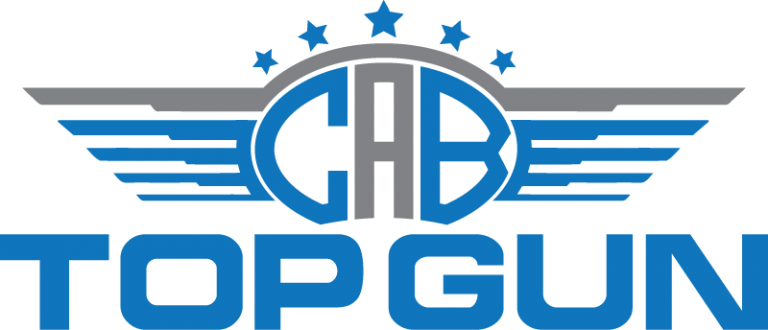 Robert Wright, you and your company are hereby recognized as a Top Gun Gallatan County junk removal company by the County Advisory Board
Read More…